ECS Suggests
Top Selling Items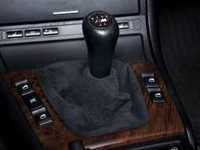 Whether you are looking to replace your worn shift boot or upgrade your interior, add class and…
15% off MSRP
$70.00
$59.75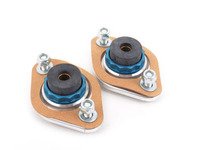 Featuring CNC-machined billet aluminum mounting base with a replaceable urethane bushing. These…
New Items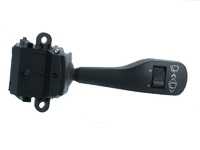 Steering column mounted control switch featuring a delay feature.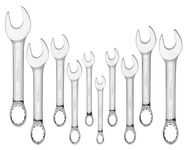 Platinum 10 Pc. Metric Stubby Full Polished Combination Wrench Set part #…
On Sale Items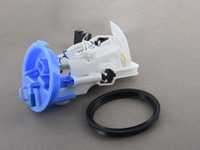 The fuel pump in your vehicle is essential for delivering the proper amount of fuel at the correct…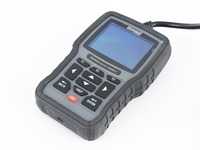 Schwaben Multi-System Elite Scanner is a unique tool that delivers OE-level diagnosis for different…
About the BMW E46 M3 S54 3.2L
The BMW E46 Chassis was released in 1999 with the powerful M3 variant coming out in 2000. Powered by the venerable S54 engine, the M3 produces 338 bhp at 7900 rpm, and 269 lb-ft at 4900 rpm with an 8000 rpm redline. Individual throttle bodies actuated by a sophisticated throttle by wire system give the S54 a truly unique and imposing engine note. A six-speed manual transmission was standard fare, with an option for a six-speed Sequential Manual Gearbox (SMG) that provided lightning-fast shifts and manual control. ECS Tuning has all of the OE and aftermarket performance parts to repair and upgrade your M3. Whether you are performing routine maintenance or increasing power through tuning or bolt-on modifications, ECS has a kit to get the job done and the very best performance-enhancing parts.