In 2016, we hosted our first virtual car show where you submitted photographs and information on your personal builds to compete in the online show for the coveted 'Best in Show' award. This year we are bringing the show back with a new twist! Our team has devised a slightly different approach to the incredibly popular idea with more chances to have your build recognized, win prizes, and will be up to all of you to vote on winners. Here we will break the whole show down, tell you how to enter, and let you know where to look as it happens all month long.
The Show:
Rather than breaking up the entries by car make this year, we are going to switch up the categories. You will be able to enter your car, no matter the make or model, into one of three brackets where it will go head-to-head in a live vote against similar builds.
Fitment
Vonting has started for the Fitment Category. Please see and click the picture to view all Fitment Category Entrants.
Focused on 'show and shine,' this class was open to anyone with a modified European car that wanted to display their wheel fitment. Anywhere from lowered, flush, or 'hellaflush,' all the way to totally dumped out will qualified for entry.
VEIW ALL FITMENT ENTIRES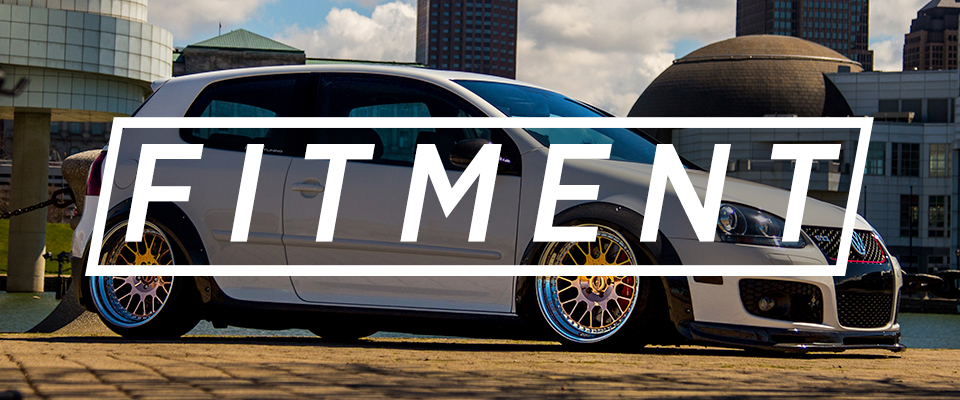 Purist
Vonting will start with the Purist Category. Please see the Bracket Below and click the picture to view all Purist Category Entrants.
The Purist category was open to anyone with a stock or OEM Plus build from any European make. We had restored classics, tasteful OEM Plus builds, and even a meticulously maintained stock car joined the lineup. Minimal aftermarket modifications were allowed in this class, but it is dedicated to maintaining the purism of the original manufacturer. Please enjoy our gallery that displays all of the pride and joy from the cleanest examples of unmodified European cars from around the web. Your votes will determine the best of the best when it comes to purist ownership for the Category Winner.
VEIW ALL PURIST ENTIRES