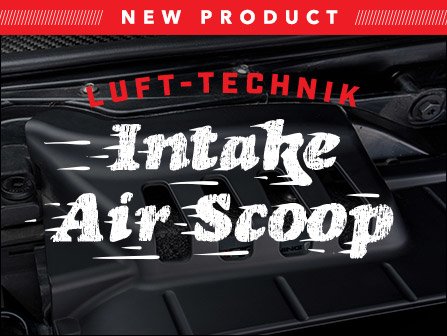 New for your Audi B7 Chassis | ECS Front Air Scoop
Upgrade your intake system with the ECS Tuning Luft-Technik Intake Air Scoop!

This air scoop works with your OE or ECS Tuning Kohlefaser Luft-Technik/Luft-Technik Intake System to guide more air into the intake tract. The Luft-Technik Intake Air Scoop was engineered and designed in-house to replace the shorter existing scoop equipped from the factory, extending farther down behind the grille to capture more incoming air and route it to the intake system.
Improved Intake Airflow
Fits:
Audi B7 A4 ('05-'08)
Audi B7 S4 ('05-'09)
Audi B7 RS4 ('06-'08)
(Check Vehicle Fitment Prior To Purchasing)
Choose how many gift cards you would like below. You can set the denomination in your cart during checkout.
$86.95
$73.91

Free Shipping