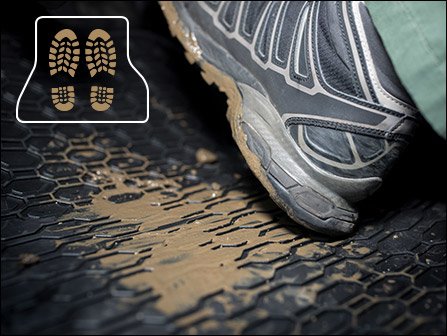 New Rubber Floor Mats for your BMW
If your interior is looking a little too well loved, chances are that your floor mats have suffered some wear and tear. With full sets of all-weather replacements from Bremmen you can bring back some of that new-car smell and look and even protect your carpet from being soaked or dirtied by everyday use.
This could be your carpet
Fits:
BMW E90 E91 3 Series
BMW E60 E61 5 Series
Choose how many gift cards you would like below. You can set the denomination in your cart during checkout.
Availability:
Ships on Aug 10, 2020
$62.95
$44.07

Free Shipping