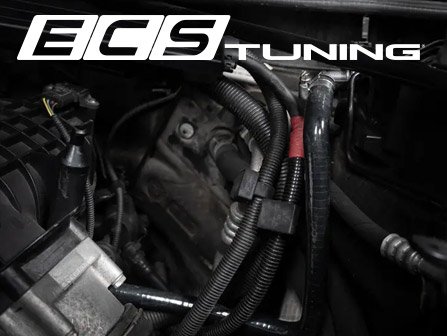 N54 Vacuum Hose Relocation Kit
Intakes add performance, whooshy noises, and cleaner looks under the hood. However, when you install aftermarket performance intakes on your N54, you are left with unsightly vacuum lines. ECS can help with our new Vacuum Hose Relocation Kit to help clean everything up and make your N54 look less cluttered under the hood.
N54 Vacuum Hose Relocation Kit
Fits:
E60 535 N54
E82 135 N54
E82 1 M N54
E88 135 N54
E9X 335 N54
Choose how many gift cards you would like below. You can set the denomination in your cart during checkout.
$47.99

Free Shipping
on orders $49 and up