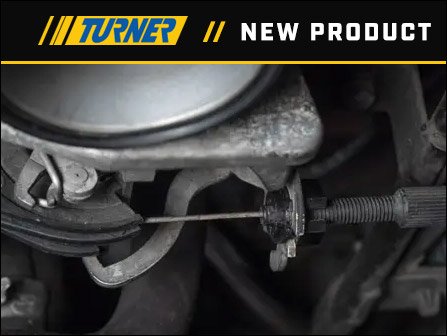 New Upgraded Aluminum Throttle Cable Bushings - E30/E36
When these bushings go bad, it causes sloppy throttle actuation, and can cause binding of the throttle linkage, which can put you in a dangerous situation. Replace Turner bushings on your throttle linkages when they show wear or cracks.
Why replace when you can upgrade!
Fits:
E30/E36