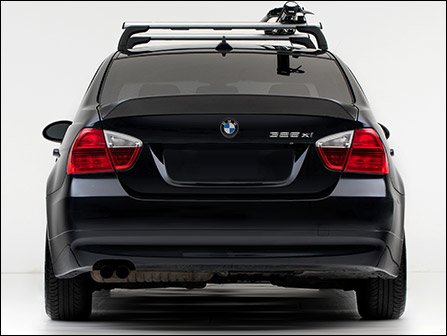 Turner Motorsport Carbon Fiber High Kick Rear Spoiler
Ever since the release of the E46 M3 CSL, BMW enthusiasts have coveted high kick wings on their trunks, giving vehicles an instant performance transformation.
When it came to designing a high kick rear truck spoiler for the E90, Turner Motorsport ensured to design it with an aggressive performance aesthetic. Crafted from high quality, hand laid carbon fiber to achieve it's world-class appearance and durability - providing the sporty style that's sure to set your vehicle apart from the rest.
Install is easy - no drilling, cutting, or modification of any kind required.
New from Turner
Fits:
BMW E90 3 Series Sedan (2006-2012)