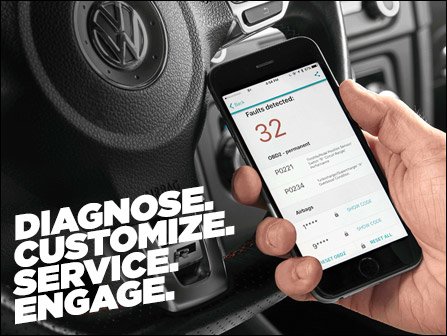 Carista Diagnostic Tool for your vehicle
Carista is a smartphone app that allows you to diagnose, customize, and service your car.

Diagnose:
Check your car's health and report any stored faults. Access manufacturer-specific diagnostics, clear fault codes and reset your CEL.

Customize:
Personalize the behavior of your car's windows, lights and more, with a click of a button.

Service:
With Carista's DIY tools, resetting your service indicator, or checking your launch control count becomes a 1-click action.

Engage:
Simply plug in the Carista dongle and download the app subscription from your play store.
Diagnose, Customize, Service, Engage
Great for your tool box
Carista Bluetooth OBD2 Adapter
Diagnose, customize, and service your vehicle when used with the Carista OBD2 App for iOS and Android. *Certain features require a paid subscription, please read description*