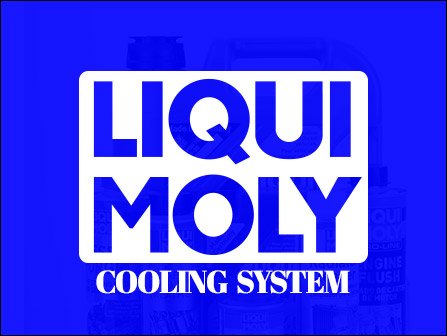 LIQUI MOLY - Cooling System
LIQUI MOLY is not only our favorite producer of lubrication and additive products, but they hold the title as the best oil producers in Germany: for seven consecutive years.

A major part of any service is often a frequently forgotten one: using proper flushes and additives to ensure buildup and sludge are eliminated with maximum effect.

LIQUI MOLY is a leading producer of oil additives, engine flushes, and fuel system cleaners, so we have picked out exactly which of their products your car needs to maintain peak performance at all times.
LIQUI MOLY - Cooling System
For your Vehicle
(Check Vehicle Fitment Prior to Purchase)