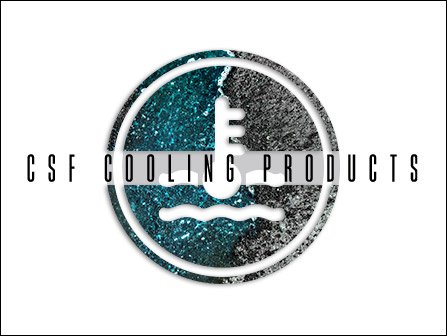 CSF Cooling Upgrades | W172 SLK200/250 '12-'15
CSF is a leader in automotive cooling technology, with over a half-century of experience. Using that knowledge, they have developed this high-performance radiator that far surpasses the abilities of the stock unit. Starting with a two-row, triple-pass design for the coolest temperatures possible, this radiator features high-quality CNC-machined brackets and hardware. To finish it off, each radiator is hand polished to a mirror finish for that show-car shine. Best of all, it fits like the stock part, requiring no modifications for installation.
CSF Cooling Upgrades
For Your W172 SLK200/250 '12-'15
Choose how many gift cards you would like below. You can set the denomination in your cart during checkout.
Availability:
Direct Ship, Ship ETA Aug 12, 2020
$92.43