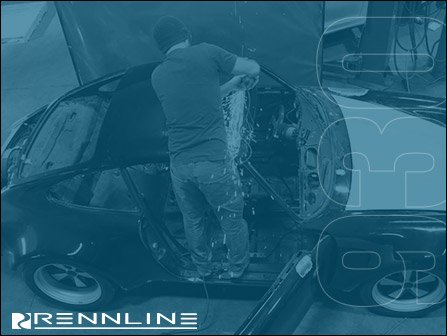 Porsche - New Rennline 930/911 Sunroof Delete Kit
These hand formed Sunroof block off plates make replacing your sunroof a feasible option. Whether you're building a classic hotrod, or an all out track car, deleting the sunroof will really clean up and lighten up your ride. These panels are made using an English wheel and feature the proper compound bend required to match the shape of your roof. They also include a flange which allows you to either spot weld, or panel bond this sunroof delete in place.
New from Rennline
For Your Porsche (1975-1989)
911 Carrera 911
911 S 911
911 SC 911
911 Speedster 911
912 E 911
930 Turbo 930
930 Turbo Carrera 930
Choose how many gift cards you would like below. You can set the denomination in your cart during checkout.
Availability:
Direct Ship