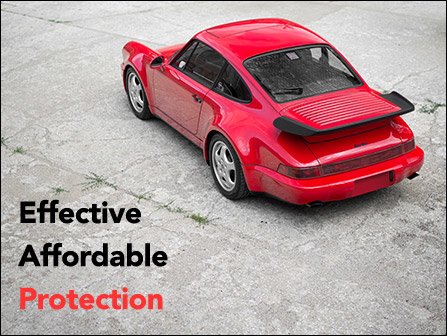 Porsche 955 ECS Magnetic Drain Plug
Small but mighty, the Neodymium super magnet in an ECS Tuning magnetic drain plug collects wandering metallic particles and holds them captive until they can be wiped away at the next oil change.

This clever measure of prevention catches and holds ferrous particles with an iron grip before they can cause expensive engine damage.

Complete with drain plug sealing ring, the ECS drain plug accepts standard aluminum sealing rings for your convenience.

Small but mighty
Fits:
Porsche 955 Cayenne Turbo and Turbo S ('03-06)
Choose how many gift cards you would like below. You can set the denomination in your cart during checkout.
$13.95

Free Shipping
on orders $49 and up