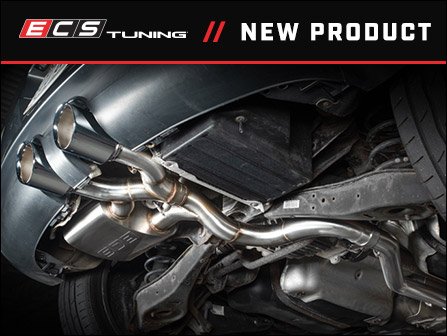 New MK5 R32 Valved Catback Exhaust System
Our design features 2.5" OD mandrel bent T304 stainless steel tubing that is professionally TIG welded and back purged along with a vacuum-operated valved muffler assembly, thick stainless hanger rods with 360° stoppers, and strategically placed slip joints to provide the most adjustability for perfect fitment.
*Yells in Wookie Noises *
Fits:
MK5 R32 (2008)
MK5 R32 Valved Catback Exhaust System
In-house engineered for the R32 enthusiast! Features T304 SS Tig-welded 2.5" tubing and a valved muffler for audible obedience or wide open for glorious Wookie growls!
Choose how many gift cards you would like below. You can set the denomination in your cart during checkout.
Starting at$699.95

Free Shipping