Volkswagen Golf VII 2.0T Gen3 Parts & Accessories
ECS Suggests
Top Selling Items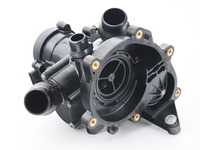 Replace this housing if it is leaking or causing incorrect engine coolant temperatures.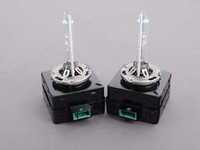 NO COMPARISON: When it comes to HID bulbs, Morimoto has always offered the best in the…
New Items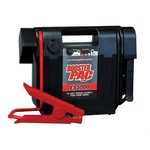 Bring on the power! With a high performance battery and up to 1500 Peak Amps, the ES5000 is the…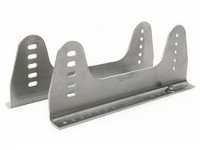 RTB1009M: Racetech mill-finish 5mm (5083 grade) aluminum brackets for side-mounting…
On Sale Items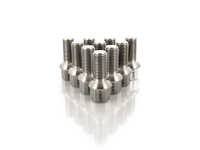 If you are a performance-minded enthusiast looking to save weight wherever possible or just want a…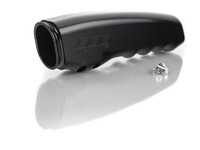 Upgrade your factory parking brake handle on your VW MK7 Golf, GTI or Alltrack with our…
About the Volkswagen Golf VII 2.0T Gen3
The Volkswagen GTI was a pioneer in a class it essentially defined by providing an affordable, practical, and exciting platform for enthusiasts. With the introduction of the MK7 GTI, Volkswagen continued this theme of trendsetting by building this generation around the MQB strategy, further adding to its affordability and convenience, while still offering the same performance potential from its 2.0T Gen3 engine. Here, we have all the maintenance parts and performance upgrades for your MK7 GTI to stay in peak condition or become the hottest hatchback possible.