ECS Suggests
Top Selling Items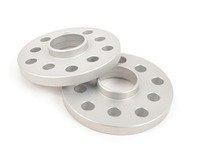 These 15mm spacers are made of CNC aluminum and fit all 5x100 & 5x112 VW/Audi vehicles with a…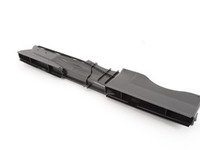 Replace broken ducting for proper air flow and temperature control.
New Items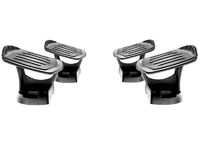 Features:Â Integrated rubber pads protect the hull and help hold the kayak in place for…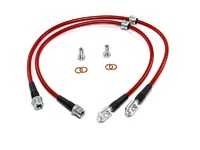 Agency Power now has a growing variety of steel braided brake lines for most high performance cars.…
On Sale Items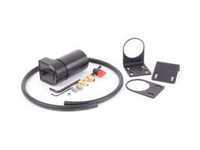 The benefit of having a catch can on your vehicle has to do with how much oil vapor is being…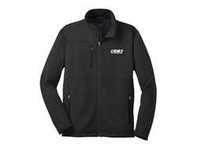 What's better than a plain fleece jacket? Why one that sports your favorite tuning…
About the Audi 8V S3 Quattro 2.0T Sedan
The third generation Audi S3 found its way to America in recent years and has been met with wild reception. The 2.0T found in the 8V S3 has impressive performance from the factory, but enthusiasts around the world have easily modified their little sedans to make incredible power and lay down some unbelievable times in all arenas of motorsports. If you want to give your Audi S3 the same treatment, or just make it your own, you can do that with a little help from your friends here at ECS Tuning.