2014 Mercedes Benz SL550 Base Convertible 231.473 V8 4.6L Engine Vacuum System Parts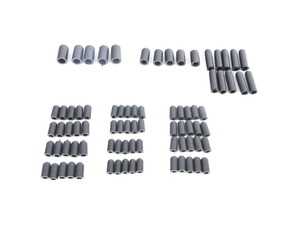 Great for capping unused vacuum lines.
$14.95
Free Shipping
on orders $49 and up
More About Engine Vacuum System Parts
Is your engine hunting for a steady idle or idling rough? You might have unmetered air entering your system due to a vacuum leak. Find it, fix it, and get back to normal with our selection of vacuum system parts.