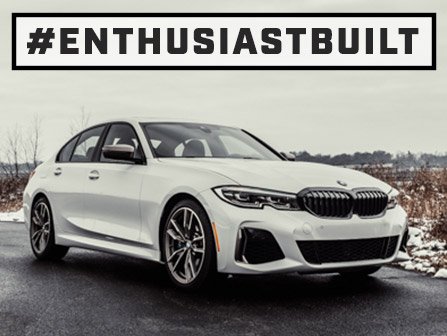 ECS Project - BMW G20 M340i
The M340i powered by the already legendary B58 twin-turbo is a luxury performance commuter dream. With these cars now widely available, we've been hard at work developing a full complement of upgrades that help bring performance to the surface of the M340i and unlock its full potential. This test mule is what we used to long-term test upgrades like our B58 intake, coilovers, front lip, rear spoiler, and more coming soon! Find everything we've done to our M340i right here so you can follow our guide to make your G20 everything it can be.
ECS Build
Our shop G20 M340i
Turner Motorsport Carbon Fiber Intake
Beautiful Turner Motorsport Enclosed Carbon Fiber Intake System for the G20 and G22 Chassis. The ultimate intake for your B58 powered BMW. Flows 8% more air than factory intake system!
Choose how many gift cards you would like below. You can set the denomination in your cart during checkout.
Starting at$1678.95