2008 Mercedes Benz E350 4Matic Sedan 211.087 V6 3.5L Performance Brake Parts & Upgrades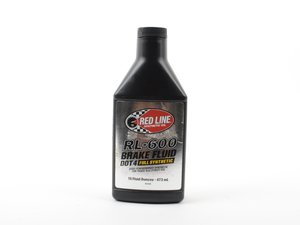 High-performance brake fluid compatible with DOT 3, 4, & 5.1
$17.50
Free Shipping
on orders $49 and up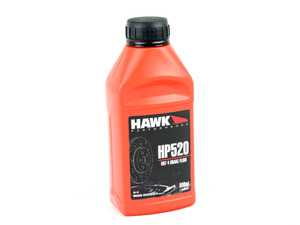 Made for high performance street specifications and handles a higher dry boiling point than a typical off the shelf brake fluid.
$10.79
Free Shipping
on orders $49 and up
More About Performance Brake Parts & Upgrades
Performance driving is more than going fast, it's about control. Make sure your brakes are up to the task with our performance braking upgrades for your vehicle.